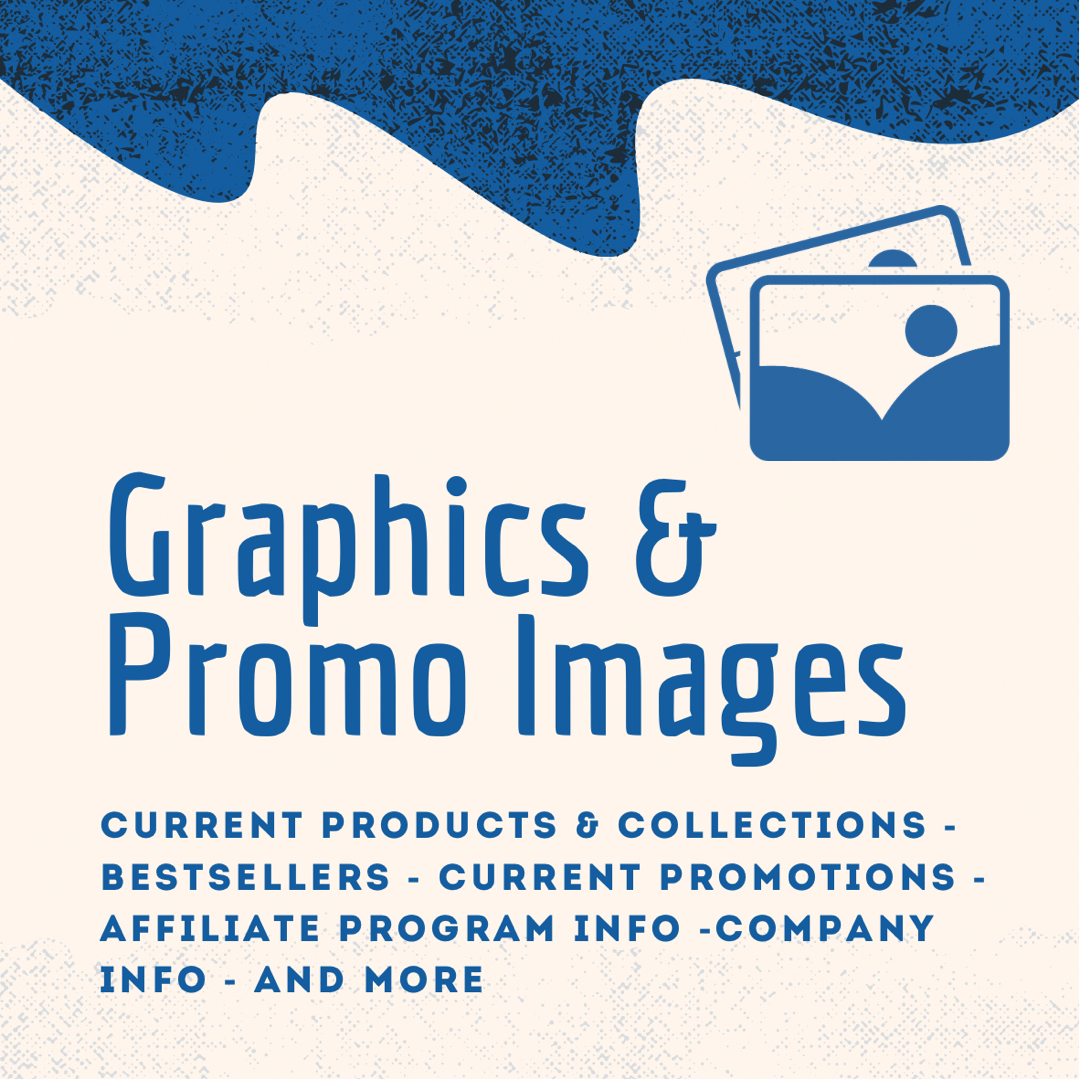 Looking For Graphics?
A library of images you can use in your promotions.
Here you will find the following:
•Product Photos & Promo Graphics
•Collection Promo Graphics
•Brand Graphics
•Current Promotion Graphics
•Featured Brand & Collaboration Graphics
•Ingredient Infographics
•Affilate Program Graphics
•And More!
View All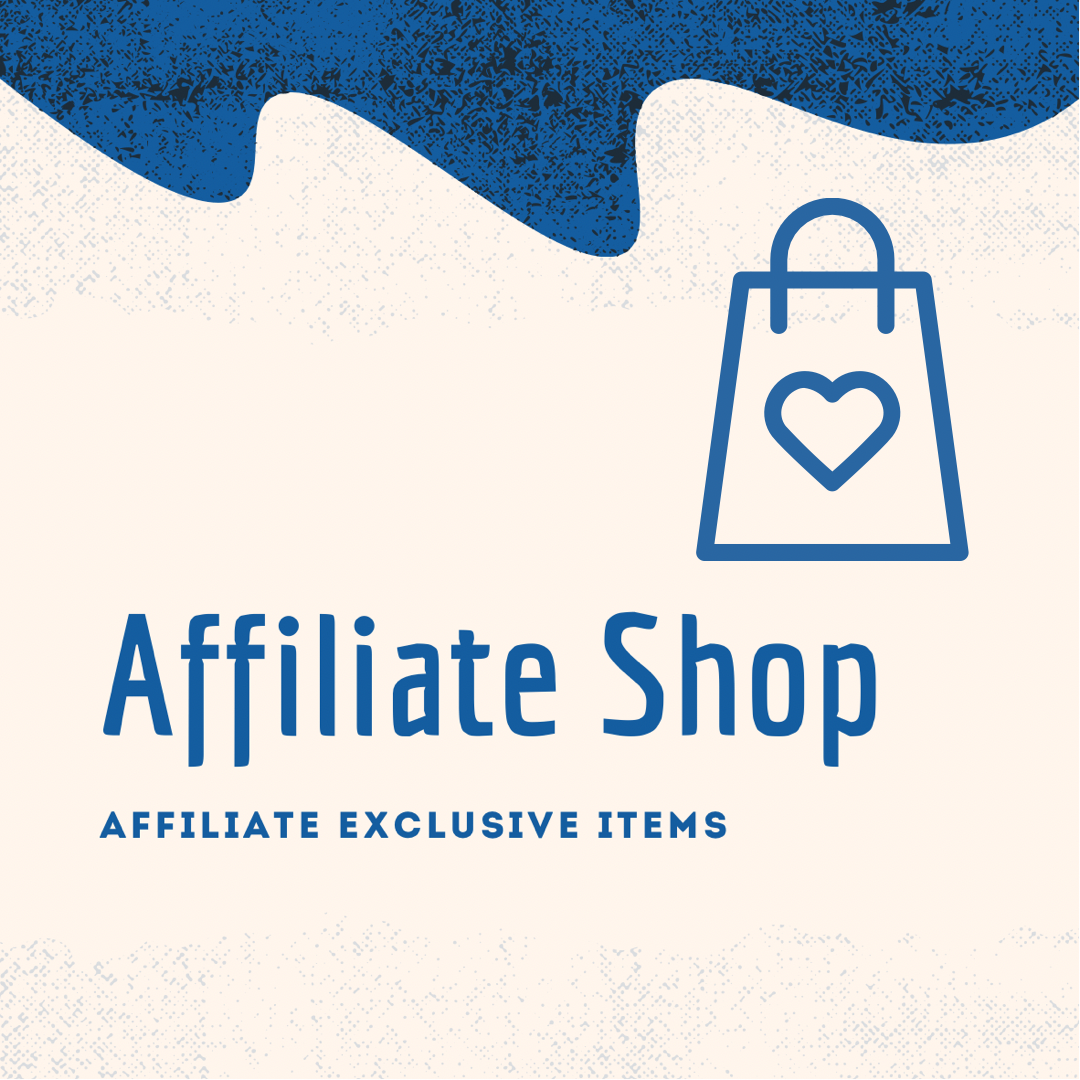 Affiliate Exclusives
Here you can purchase affiliate exclusive items such as:
•Join Kits
•Promotional Items
•Samples & Sampling Tools
•Branded Merchandise
•Sales Tools
•Exclusive Sneak Peek & Test Products
•And More!
Shop Now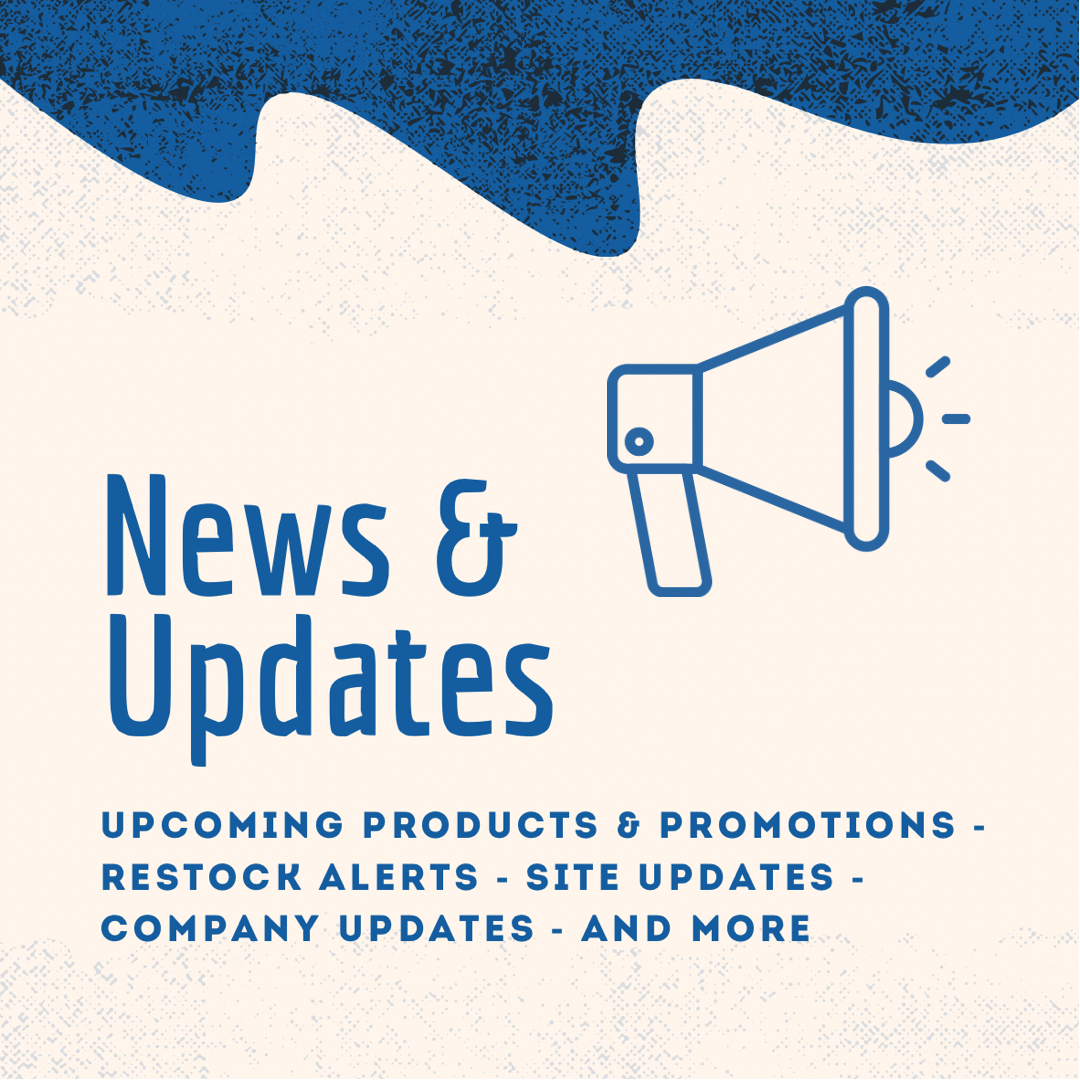 Looking For The Latest News?
Your source of all the things going on at SoapDysh. Find out about upcoming products & collections, new featured brands & collaborations, and upcoming discounts and offers. You can also find posts about any upcoming changes to the site, affiliate program updates, price changes, and general company news.
Read Now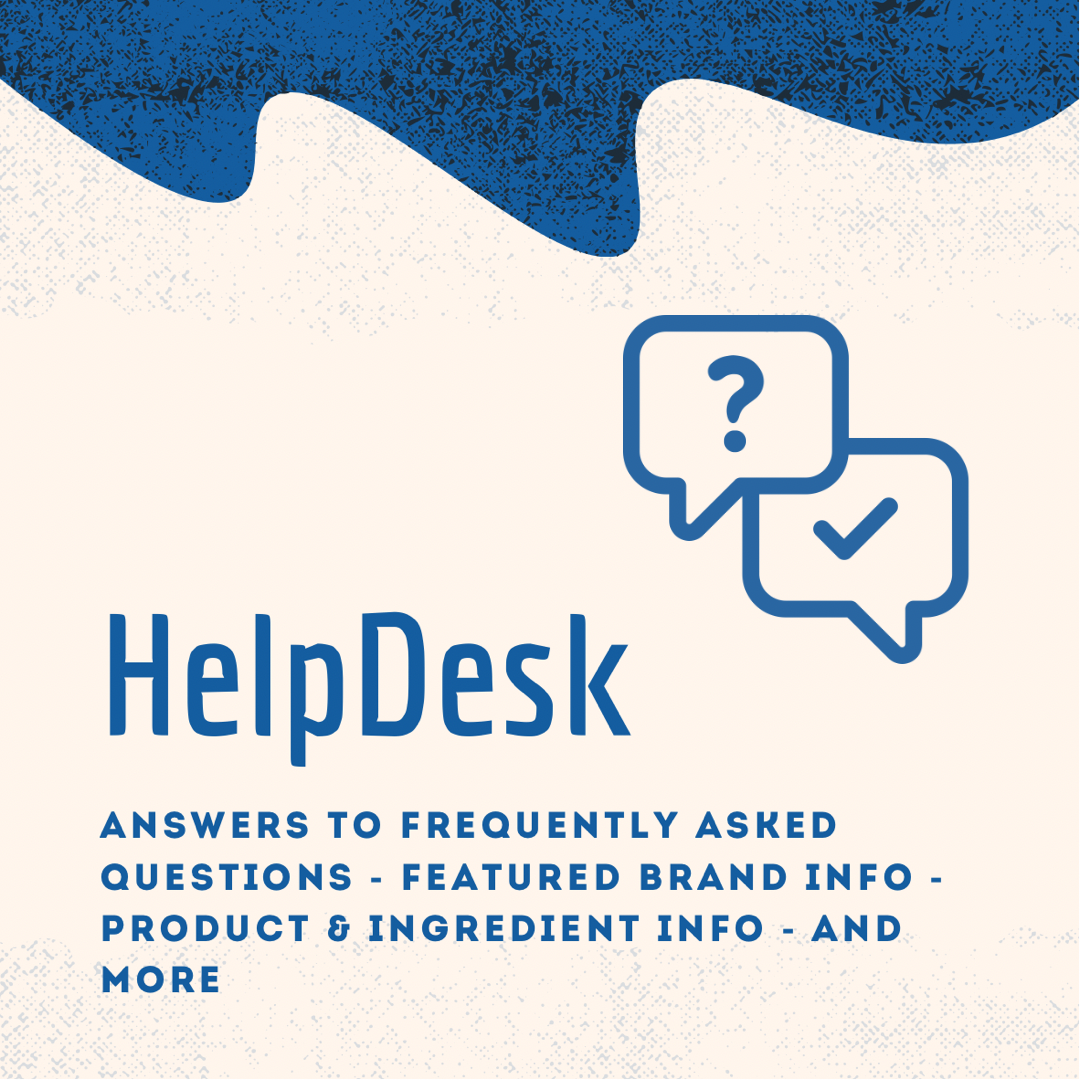 Need Help?
Find answers to our most frequently asked questions regarding the affiliate program, our products, featured brands, and more. Look up ingredient information, usage directions, and more.
Find An Answer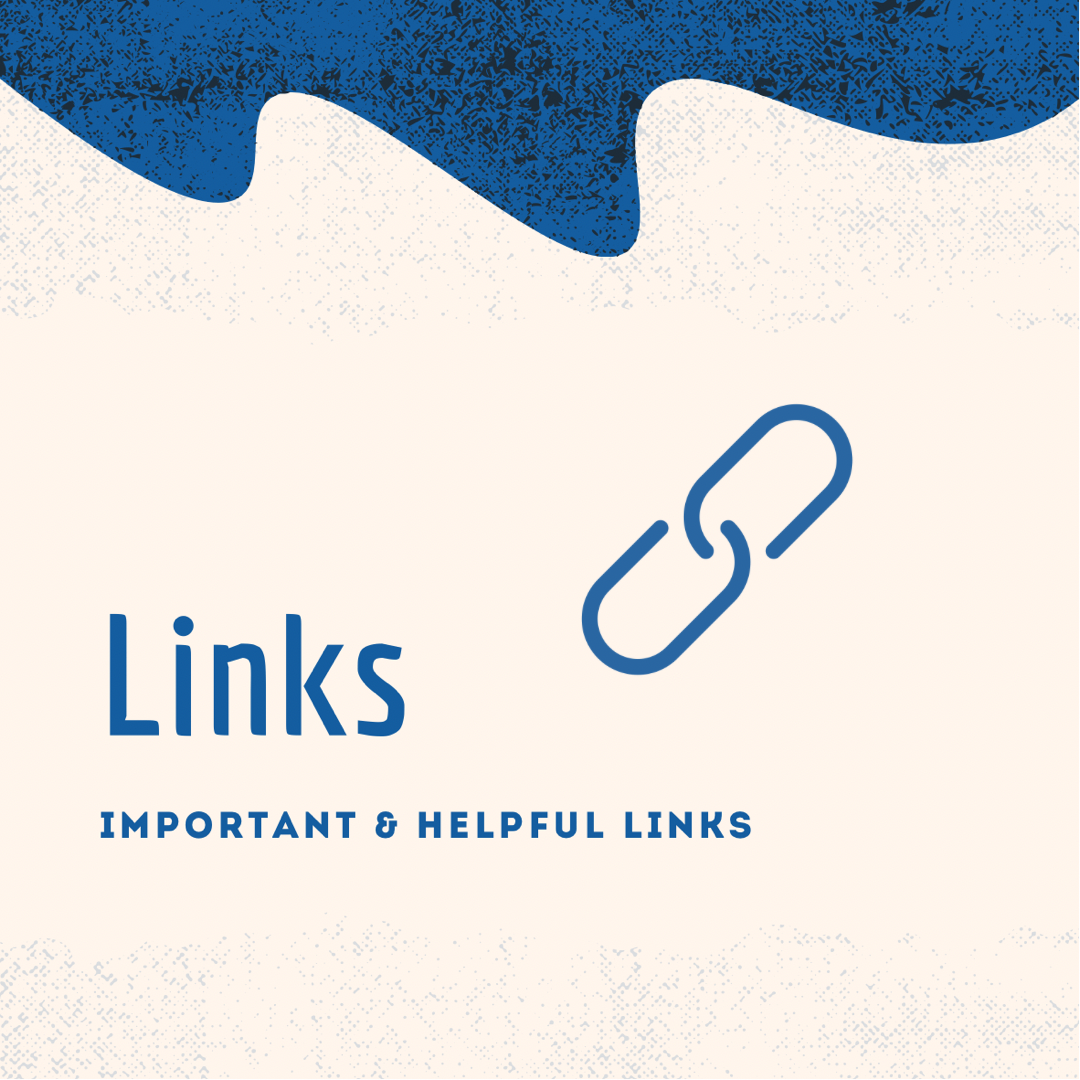 Some Helpful Links
A collection of important and helpful links that could come in handy.
Take A Look