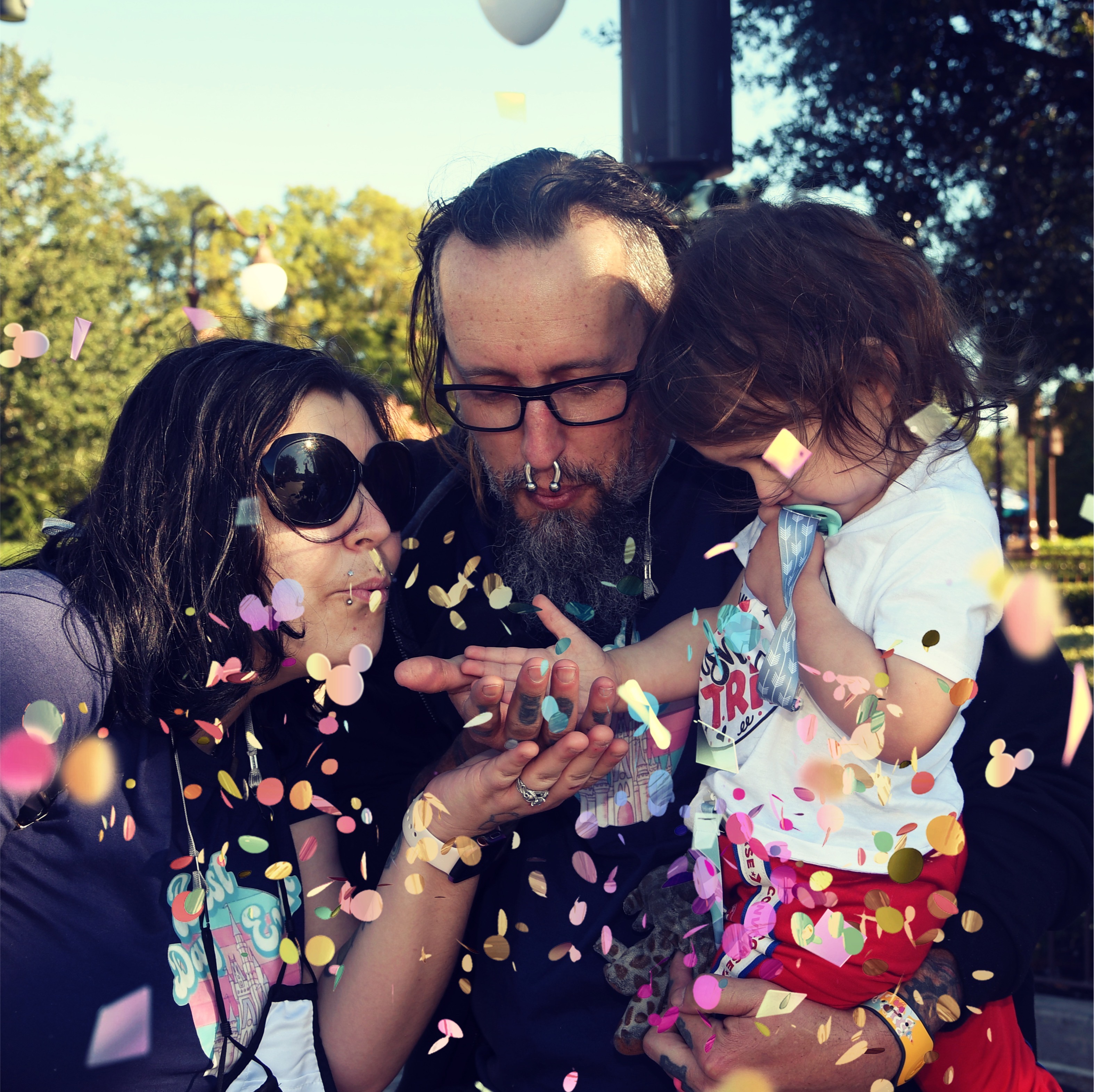 Our Mission
Our mission is to create exceptional products, one soap at a time. Good for you & good for the planet.

We strive to make the world a cleaner, happier place by providing high quality, handmade soap and bath & body products that are made in small batches with sustainably sourced ingredients!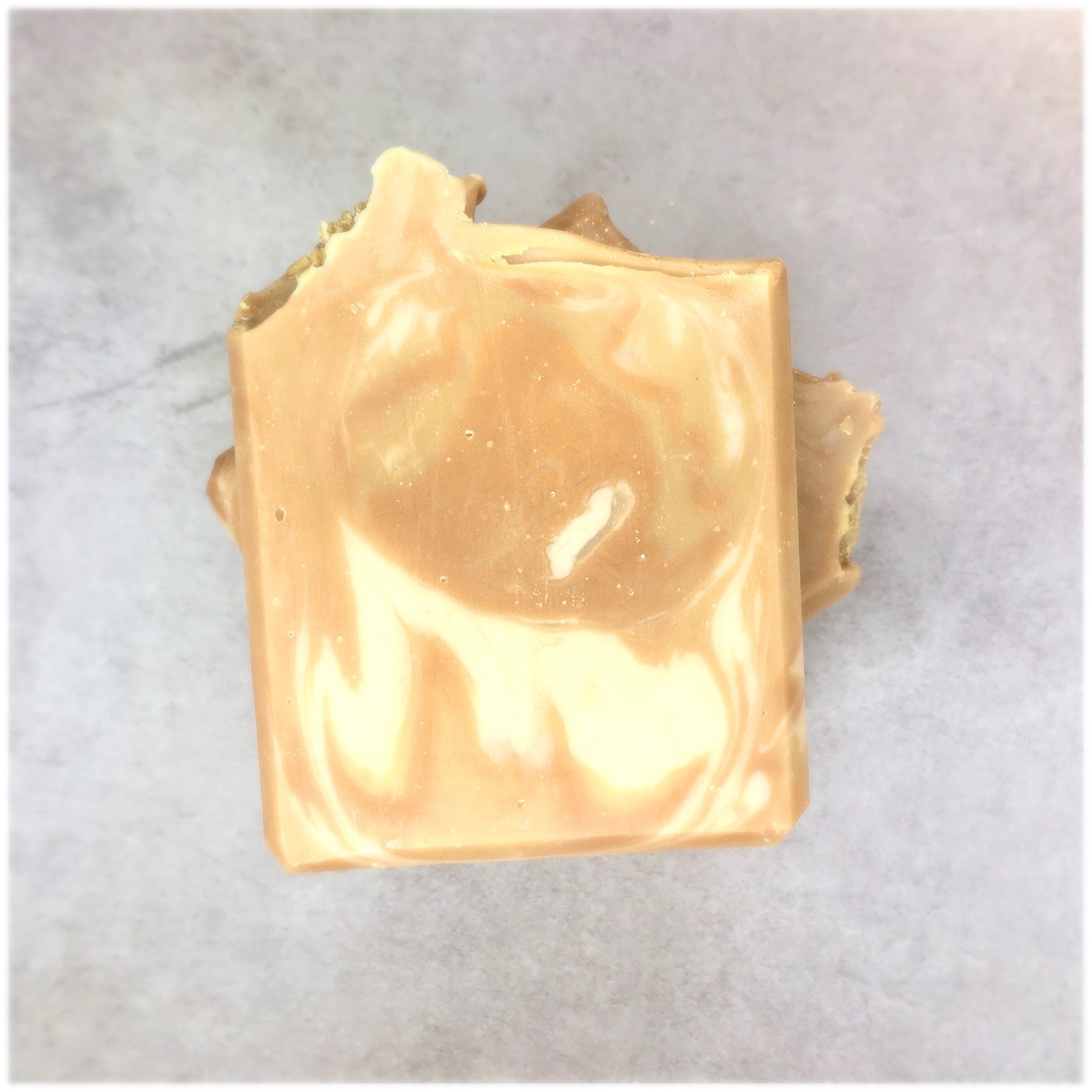 Our Products
Say hello to the bath and body products that love you for exactly who you are.
We know there is no one-size-fits-all when it comes to bath time. That's why we make a variety of soaps that will leave your skin feeling soft, smooth, and beautifully scented.
Our products are handcrafted one batch at a time. Each batch is made of 20-50 bars. This ensures that the ingredients we use are fresh and vibrant, and that your experience is unique every time.